BD Barcelona's presence at the London Design Festival was marked by its 10 year relationship with Spanish designer Jaime Hayon. To celebrate the mark BD Barcelona's showroom was entirely dedicated to Hayon's latest creations.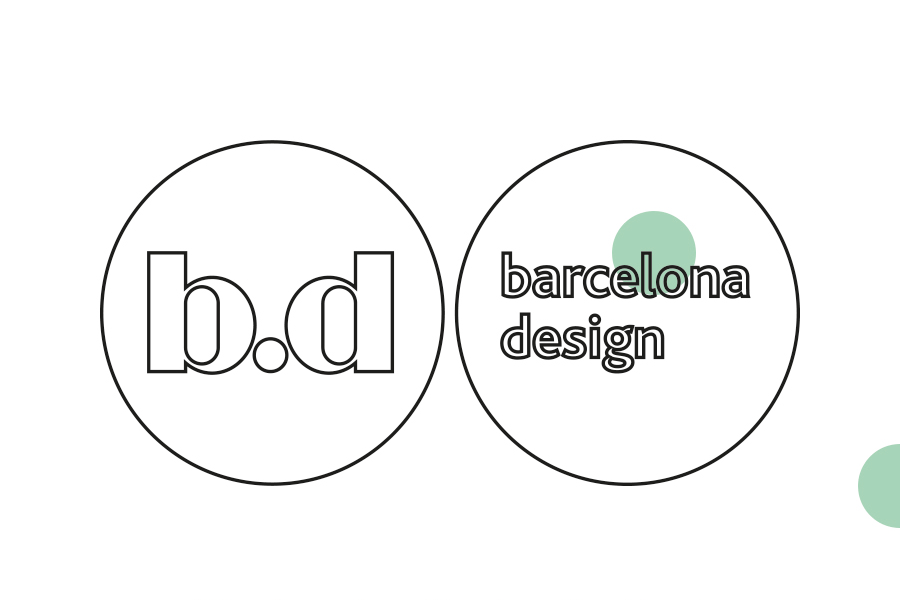 Minimal animations were used as part of the digital campaign.
The concept makes reference to Jaime Hayon's lively sketches.
Hayon's pieces displayed during London Design Festival 2016.
We were approached to design a campaign for the brand's presence at London Design Festival 2016.
Led by quality and craftsmanship, the campaign reflected BD Barcelona's ethos across both print and digital mediums. We created a beautifully crafted invitation and a set of engaging digital assets.
Inspired by Jaime Hayon's latest collection, we developed a campaign that extended to both print and digital assets. The gold-foiled and mint green invitation reflects Hayon's latest pieces, reminding us of its playfulness and humour. The same theme ran along the digital invitation and the creation of assets for online promotion and social media.